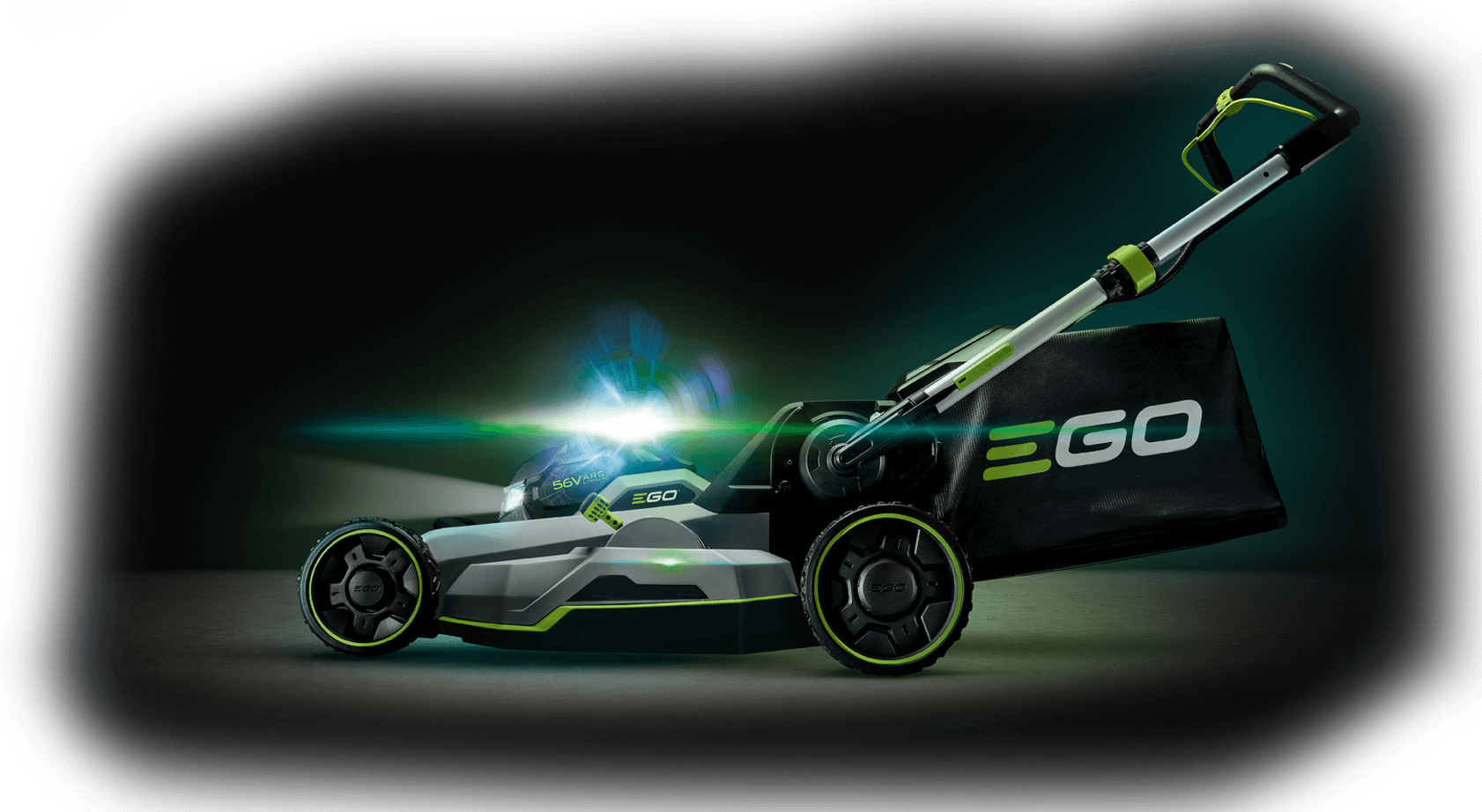 ZT4201E-L
Z6 Zero-turn Ride-on Mower (Kit)
EGO's Z6 Zero-turn Ride-on Mower is the world's first platform-compatible ZTR, powered by any combination of EGO 56V ARC Lithium batteries. Included in this kit is the industries fastest multi-port charger which can charge up to 6 batteries at the same time.
Cutting height adjustments (mm)

25mm-100mm, 10 settings

Functions

Mulch, collect, side discharge
Product Specification
| | |
| --- | --- |
| Voltage | 56 V |
| Battery Port | Multi Port |
| Brushless Motor | Brushless |
| Control | Lap Bar ZTR |
| Cutting Options | Side discharge, Bagging,Mulching |
| Number Of Blade | 2 |
| Deck Construction | Stamped |
| Cut Height Number | 10 |
| Seat Suspension | Yes |
| LCD Display | 5 in |
| Drive Mode Selection | 4 settings + Travel |
| Drive Speed Selection | 4 settings + Turbo |
| Blade Speed Selection | 4 settings + Turbo |
| IP Class | IPX4 |
| Forward Speed (km/h) | 11.2 (12.8 km/h in travel model) |
| Reverse Speed (km/h) | 5.6 |
| Frame (cm) | 5.08*3.04 Tubular frame |
| Cut Height (cm) | 3.81~11.43 |
| Front Wheel Size (cm) | 27.94 X10.16 |
| Rear Wheel Size (cm) | 45.72X21.59 |
| Seat (cm) | 45.72(high back padded seat) |
| Tool Length (mm) | 1950.72 |
| Tool Width (mm) | 1127.76 |
| Tool Height (mm) | 975.36 |
Show all
Full Product Description
Delivering the equivalent power of a 22 horsepower petrol engine, with none of the emissions, the Z6 covers up to 2.5 acres on a single charge with six 12Ah batteries. You can tailor the combination of batteries exactly to match the size of your lawn, and to how you prefer to cut your grass – unlike any other battery-powered ZTR on the market.
The industry's fastest charger fully charges 4 x 10Ah in just 2 hours, 4x faster than any of the competition, while the four independent brushless motors deliver the power and performance of petrol to get the job done. It reaches a top speed of 8MPH and will cover up to 2.5acres on a single charge with six 12Ah batteries.
The LCD screen is intuitive, allowing you to control the mower's speed, mode, and cutting speed, plus you can see exactly how much charge you have left.
Choose between three driving modes. Standard mode which you can use for everyday tasks, Control which will protect your turf and is perfect for new zero-turn users, or Sport which is great for precision cuts around sharp turns.
There are 10 cutting height settings which range between 2.5 – 10cm. These are easily adjustable with one hand by using the ergonomic handles. You've got the choice to mulch, bag or side-discharge whilst mowing, so not only can you dial in to the perfect cut, but you can also do what you require with the clippings. (Bagging kit sold separately).
The features don't end there – 32 high-intensity LED lights illuminate your view when conditions get a little more challenging, you can stay hydrated whilst working with a helpful drink holder which is designed for large tumblers, plus a storage compartment including a slot for your mobile phone – which you can also charge whilst driving via the useful USB port.
SUPPLIED COMPLETE AS:Inc. 1600W charger and mulching plug (CHV1600E, AMP4200)
Batteries not included. Minimum 15Ah required to function
Z6 MOWER BATTERY CALCULATOR
The Z6 can be powered by any combination of EGO 56V ARC Lithium batteries. With a few clicks, see how much battery power you'll need.
Enter the location of your land to find it on the interactive map.
Moving clockwise, click/tap each corner of your grassed area to draw its perimeter.
Select the feature you'll be using most - collection, side discharge or mulching.
Use the CALCULATE button to get your results.
Make a note of the Ah and head over to discover more about EGO batteries.
Z6 Power Calculator Results
You gave us the following details:
Compare other primary uses
We think you'll need this amount of power
The maximum Ah for the Z6 is 72Ah in a single charge. For tasks that need more power than this, you would need to recharge or change your batteries.
*Run time may vary based on the batteries used, charge level of batteries, condition of grass, and user's operation technique. Mobile phone charging will also impact time. The Z6 needs a minimum of 15Ah to function.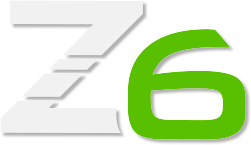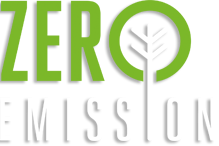 Designed with your garden in mind
For smaller spaces and improved precision around obstacles, mowers with a smaller cutting capacity are ideal.

If you have a sloping garden, using a self-propelled mower takes the strain out of pushing the mower uphill.

Rear discharge allows for quicker mowing through thick and long grass. Bag collection keeps lawns clear of any cuttings.

The fold flat design makes cleaning and storage simple.
FOR A CLEANER, QUIETER AND SAFER FUTURE.