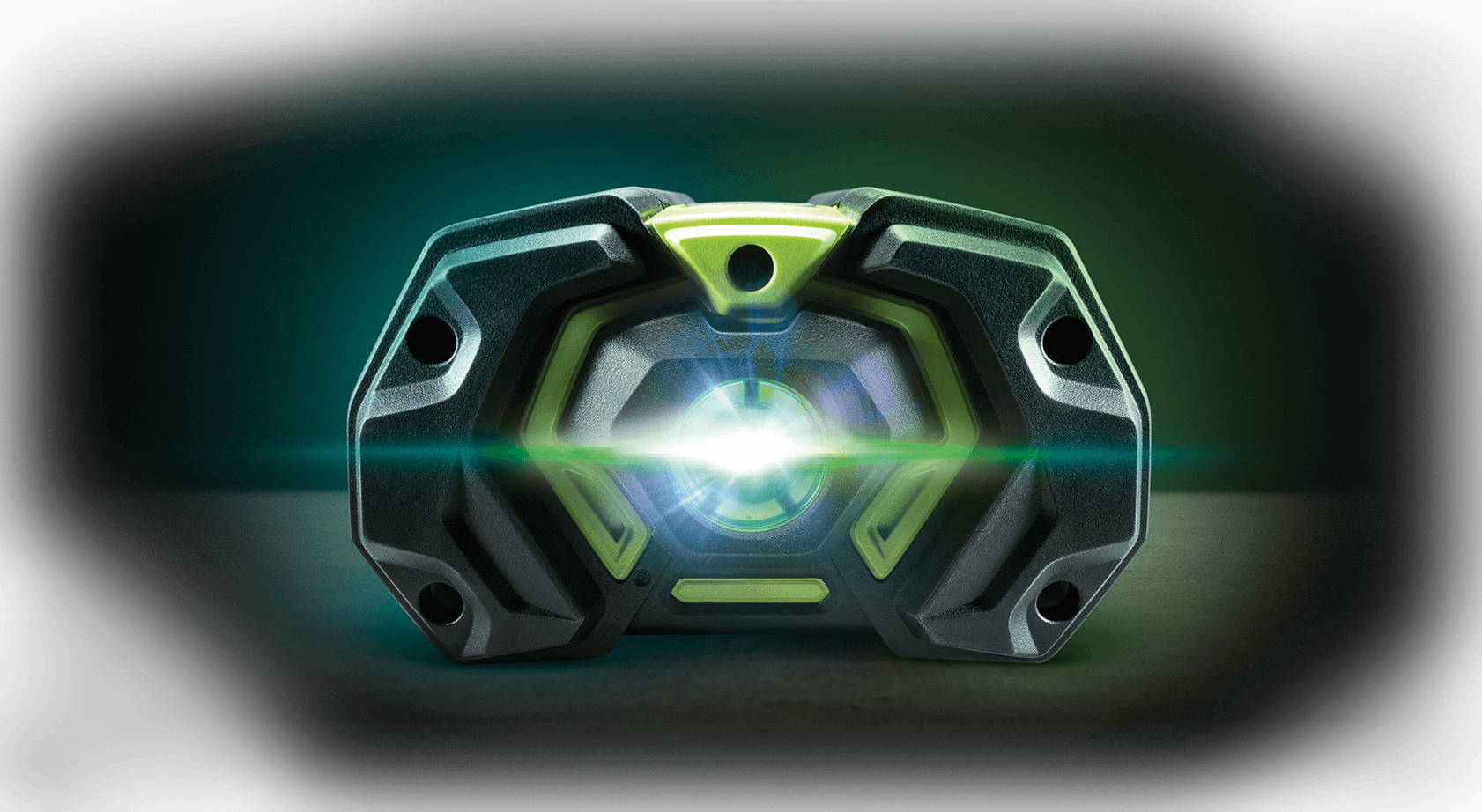 BA2800T
5.0Ah Battery
Depending on the product, on a single charge, you can mow up to 800sqm, line trim up to 140 minutes, hedge trim up to 150 minutes, saw up to 300 cuts or leaf blow up to 200 minutes. The innovative arc shape combats overheating, and maximise run time so you can keep going for longer.
Product Specification
| | |
| --- | --- |
| Voltage | 56 V |
| Battery Power Type | Lithium-ion |
| Cell Supplier | Samsung SDI |
| Cell Model Number | UR18650NSX/INR18650-25R(5) |
| Max. Continuous Discharge Current (A) | 40 A |
| Battery Capacity | 5 Ah |
| Battery Energy | 280 W |
| Battery Configuration | 14S2P |
| Number Of Battery Cells | 28 |
| BLE Connection | No |
| WIFI Connection | No |
| Imcompatible Charger | No |
| Max. Battery Length (mm) | 195 |
| Max. Battery Width (mm) | 154 |
| Max. Battery Height (mm) | 90 |
| Battery Weight (g) | 2200 |
| Battery Weight (lbs) | 4.8 |
Show all
Full Product Description
The EGO ARC Lithium™ battery technology is the industry's most advanced, equipped with Keep Cool Technology which keeps the cells cool, prolonging the life of the battery. Our 5.0Ah battery is equipped with a LED fuel gauge to help you keep track of how much battery life is left, leaving you to work effectively with no surprises. Our range of 56V batteries are designed to deliver the optimum amount of power over the widest range of equipment, meaning you can expect the same power and performance when using your battery in any EGO tool - just simply click it into place and you're ready to go. When it's time to recharge, the EGO Power+ rapid charger is the fastest on the market. From empty to full when using the rapid charger, it'll take only 40 minutes, and 100 minutes when using our standard charger.
Benefits of EGO Power+ Technology
Delivering the power you need, for every job. Our 56V ARC Lithium™ battery is a marvel of engineering that surpasses the competition on every level, and have the capability to out perform petrol. All our 56V ARC Lithium™ batteries are interchangeable across the entire EGO cordless range - so there's a battery for every tool and every job.

As a mature, market-leading company and part of the Chervon Group, we pride ourselves on best practices that ensure our products are of the highest possible standard. In fact, we're so confident in the quality and performance of our tools that we offer industry-leading warranties for tools and batteries purchased by professional and domestic users.

At EGO, we think beyond performance. Our experts are relentless in their drive to innovate tools for a better world. EGO's 56V ARC Lithium™ batteries not only outperform fuel, they are better for the environment. Help us lead Europe to a battery powered future and commit to the smarter, greener way of working outdoors.
FOR A CLEANER, QUIETER AND SAFER FUTURE.